At Pangea we look at things differently. We don't view our residents as just a part of our business, but rather as a part of our family. We don't see the neighborhoods we service as locations where we have buildings, but as the communities we live in. That's why we take the time and effort to ensure each and every Pangea apartment is one you're excited to call home! With 13,000+ newly rehabbed apartments and townhomes under management, we are able to provide comfort and joy to thousands of renters.
Pangea Unit Count

Motus Construction
Motus Construction has overseen over 400+ multi-family rehab projects, totaling over $250MM in construction, since its inception in 2009. Motus has established best practices in the industry and has streamlined the rehabilitation process, encompassing the full scope of apartment building construction services.
Inquire today to discuss how Motus Construction can increase your property's value and bottom line.
For more information, email [email protected].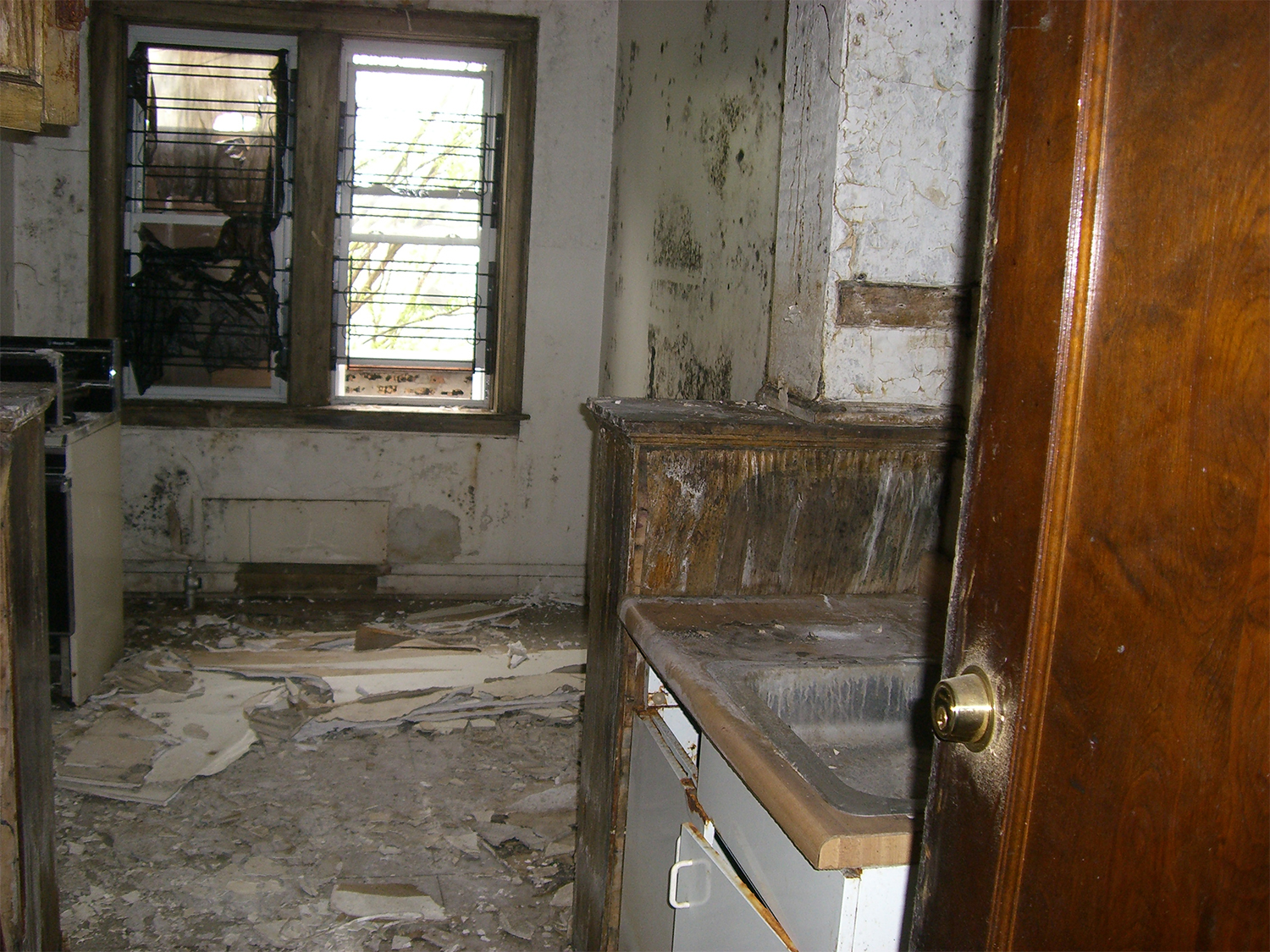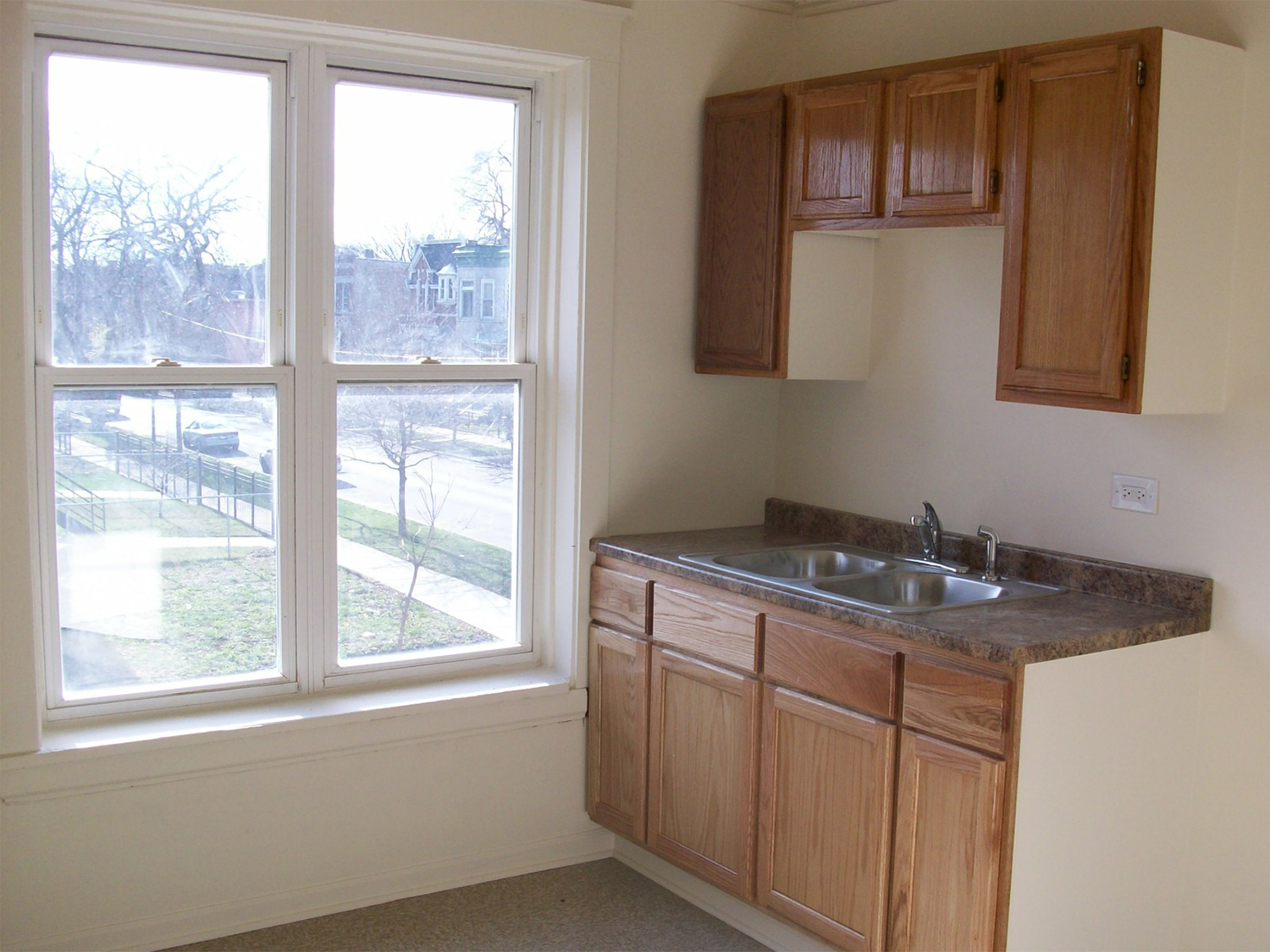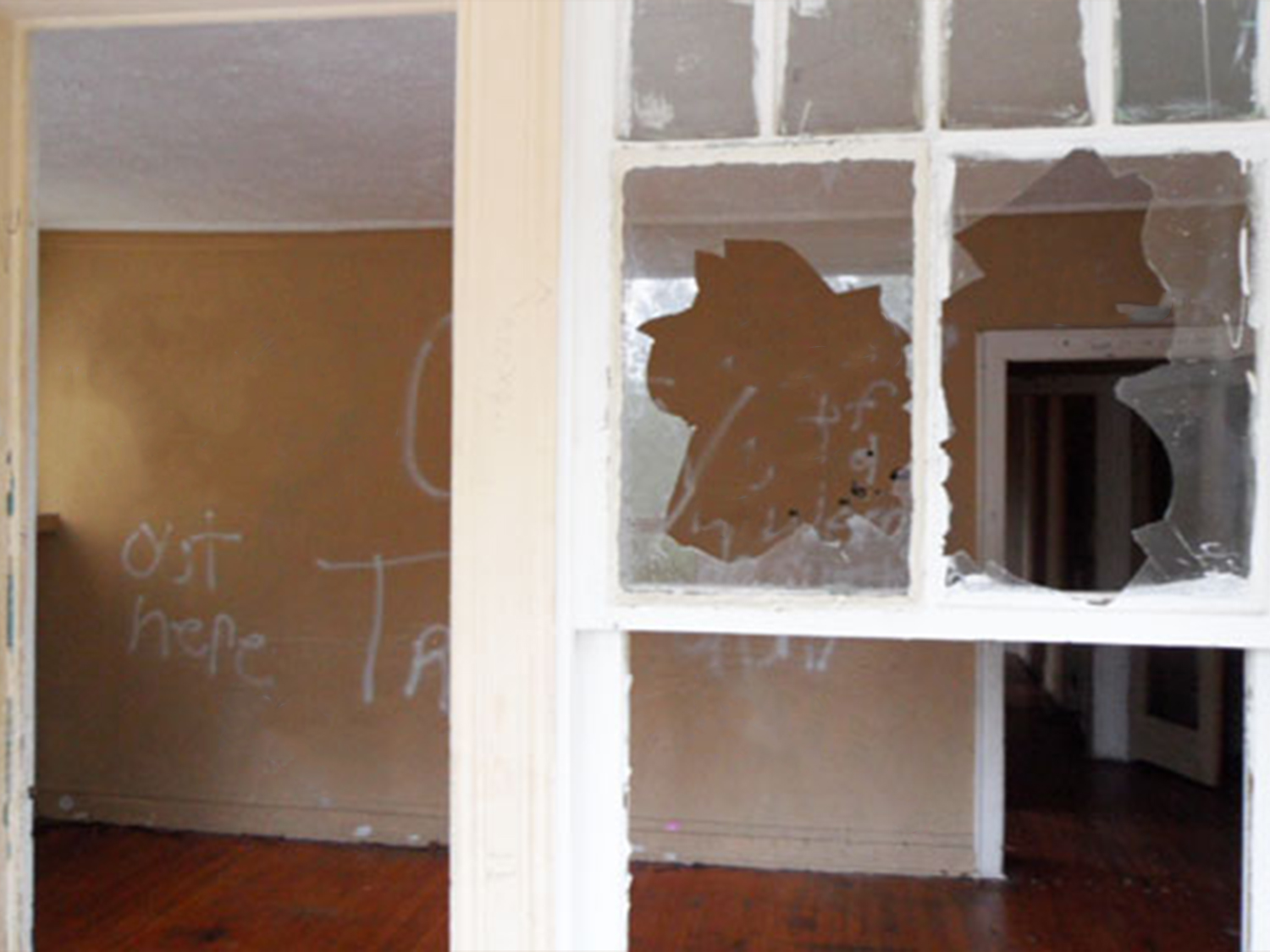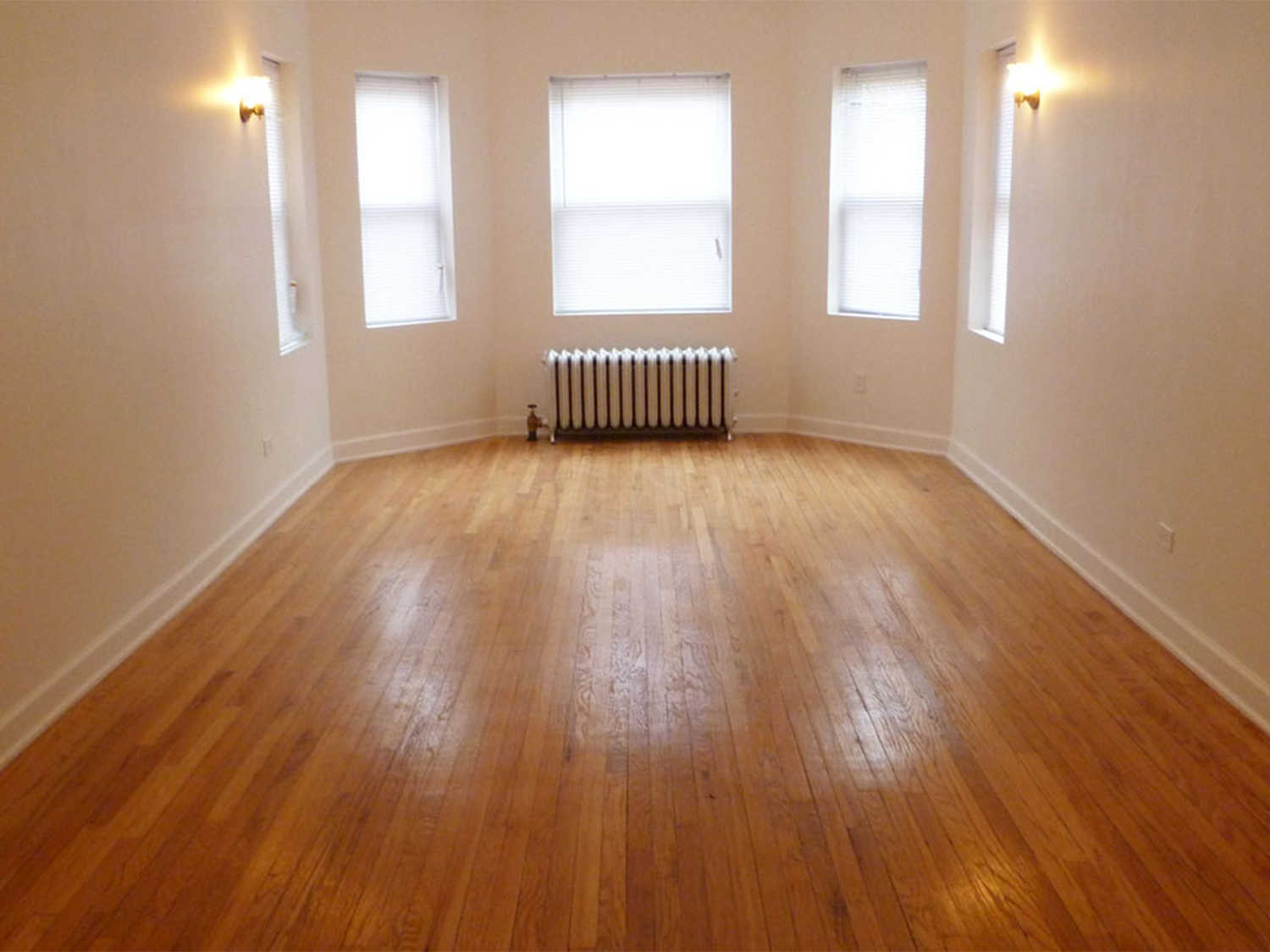 7109 S. Ridgeland
Chicago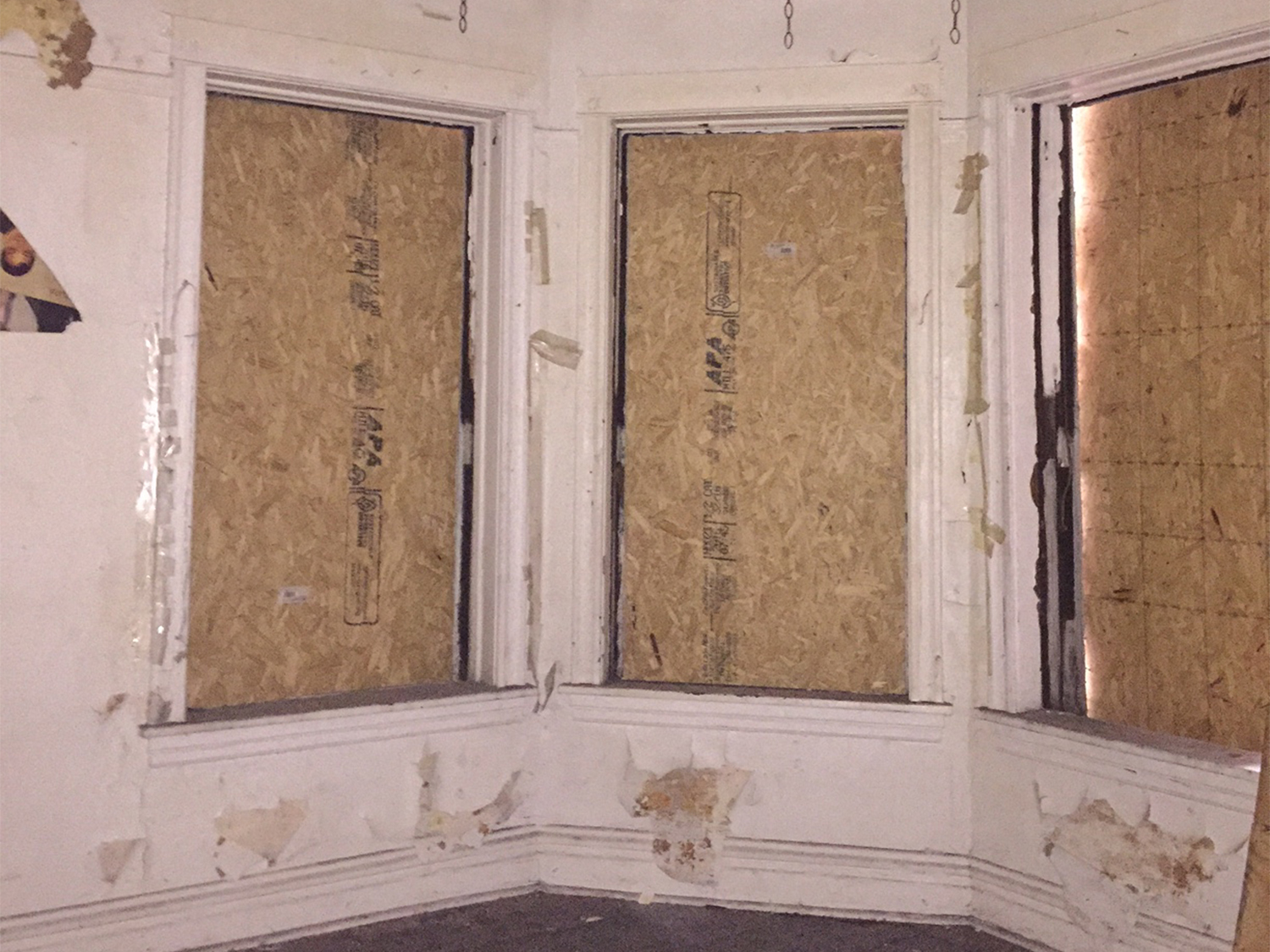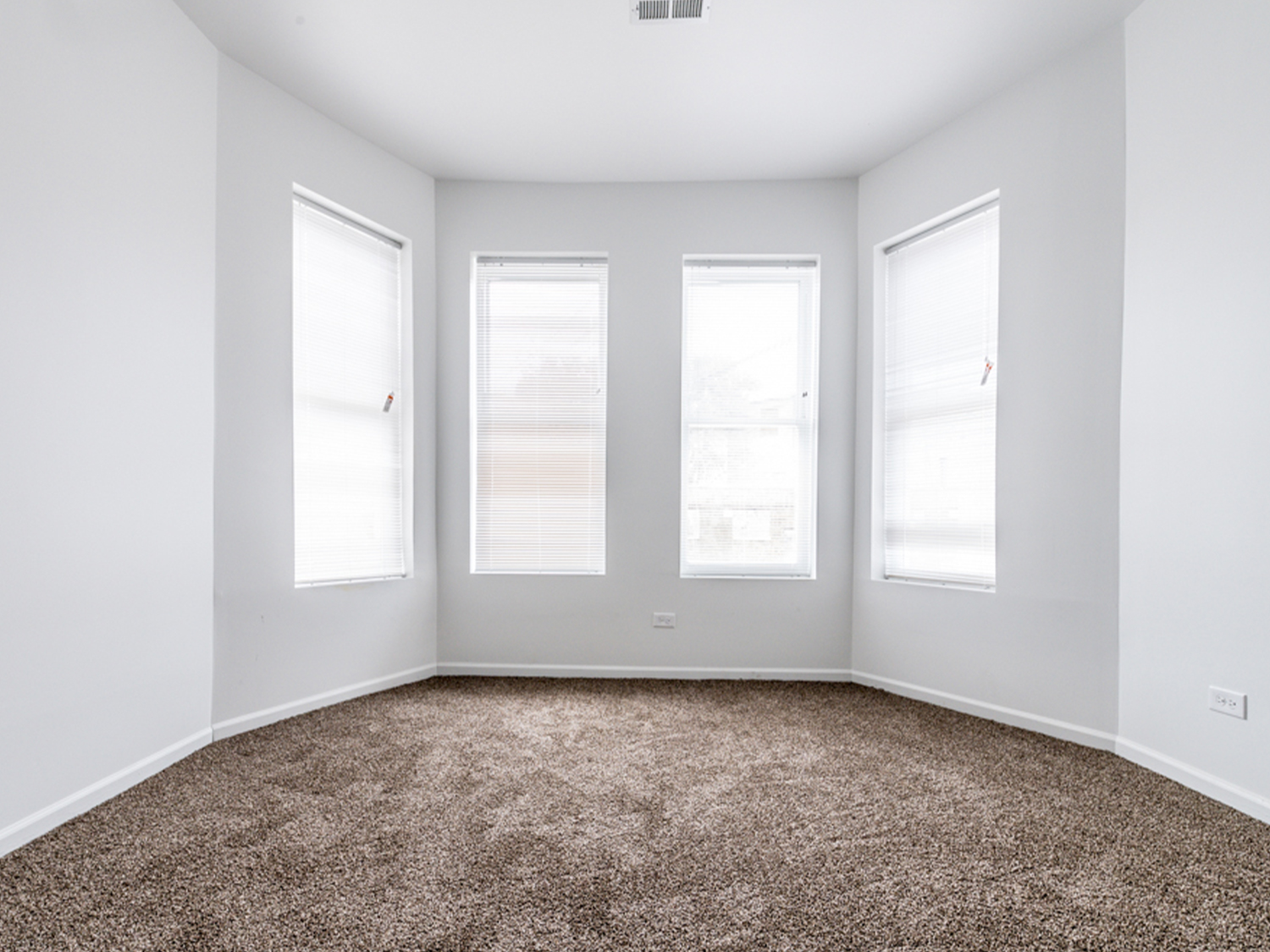 1630 S Sawyer Ave
Chicago
Flexible Capital for Unconventional Challenges
PMC addresses the below situations with its on-balance sheet capital starting at 7.99%.
For more information on Pangea Mortgage Capital, email [email protected].
Lumen Property Management
Lumen Property Management is a full-service property management company with an established presence in multiple US markets. Lumen was built to leverage the immense operating infrastructure and expertise of its parent company, Pangea Properties, to provide a full range of property management services. Lumen Property Management clients receive the same diligent services and care that Pangea provides to its own 13,000 unit multi-family portfolio.
For more information on Lumen Property Management, email [email protected].