We believe great companies aren't defined by their areas of expertise — they are defined by their people. At every level, our teams collaborate to provide creative solutions.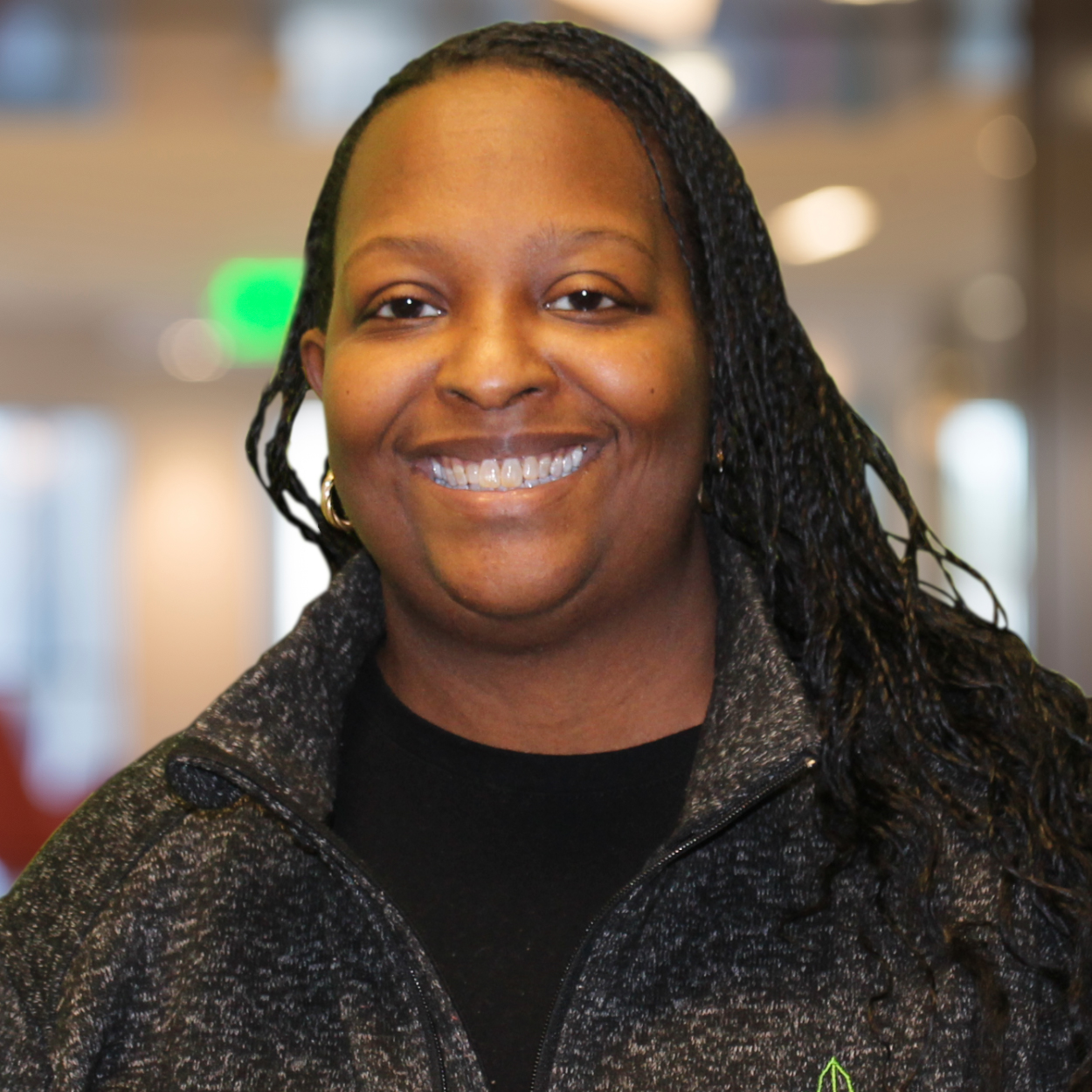 Desiree
Contact Center
Desiree's Two Cents: At Pangea, we always find a way to keep things interesting.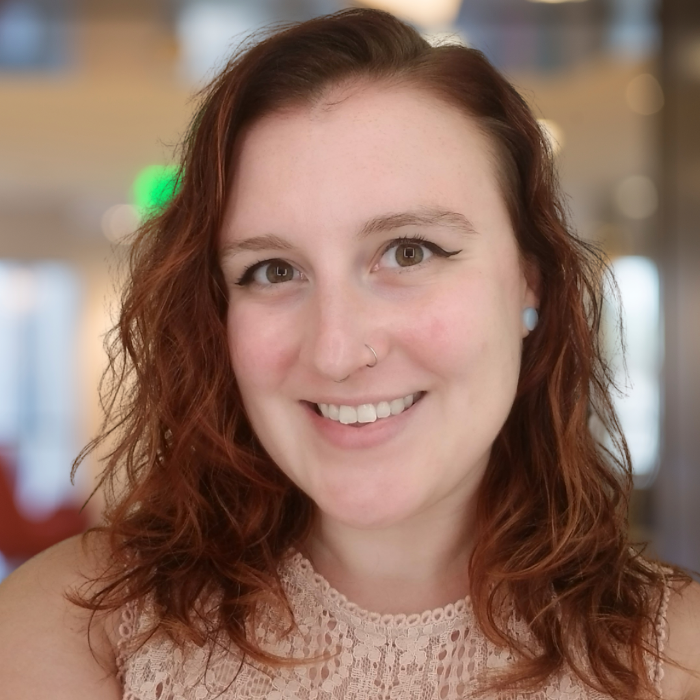 Megan
Marketing
Megan's Two Cents: Working at Pangea means camaraderie, the ability to get along as a group and complete any task asked of us.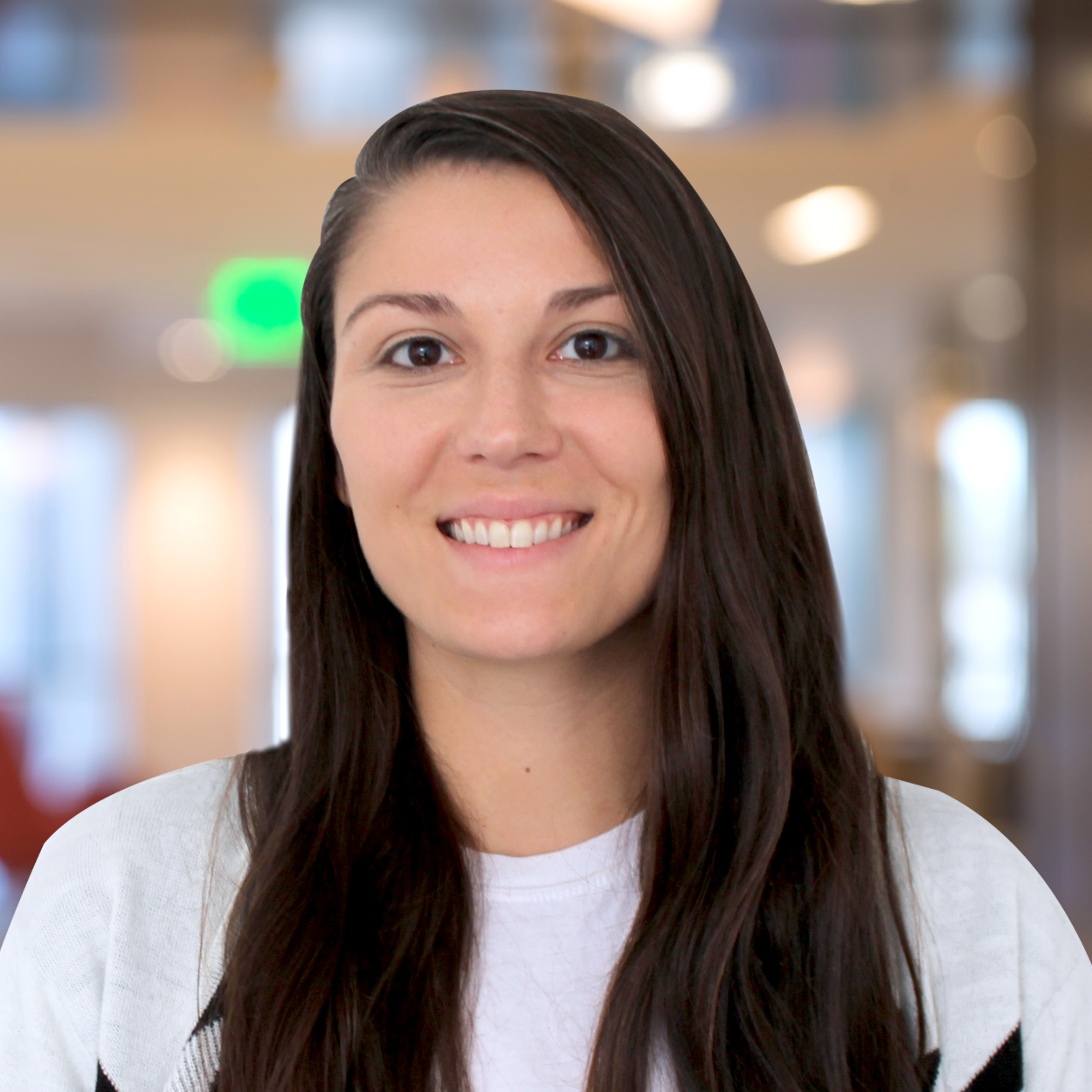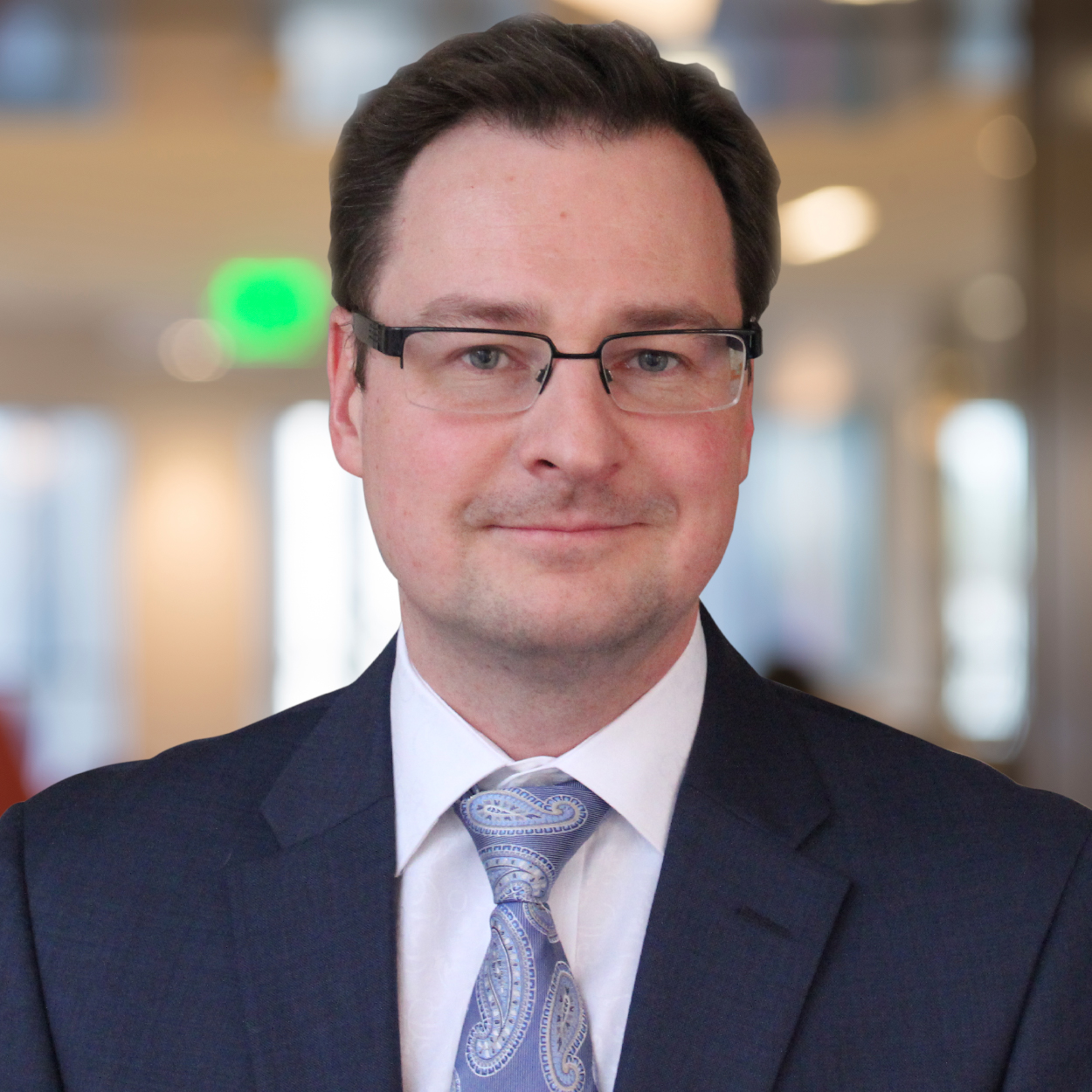 Andrey
Technology
Andrey's Two Cents: It's truly a team environment, where professionals become friends.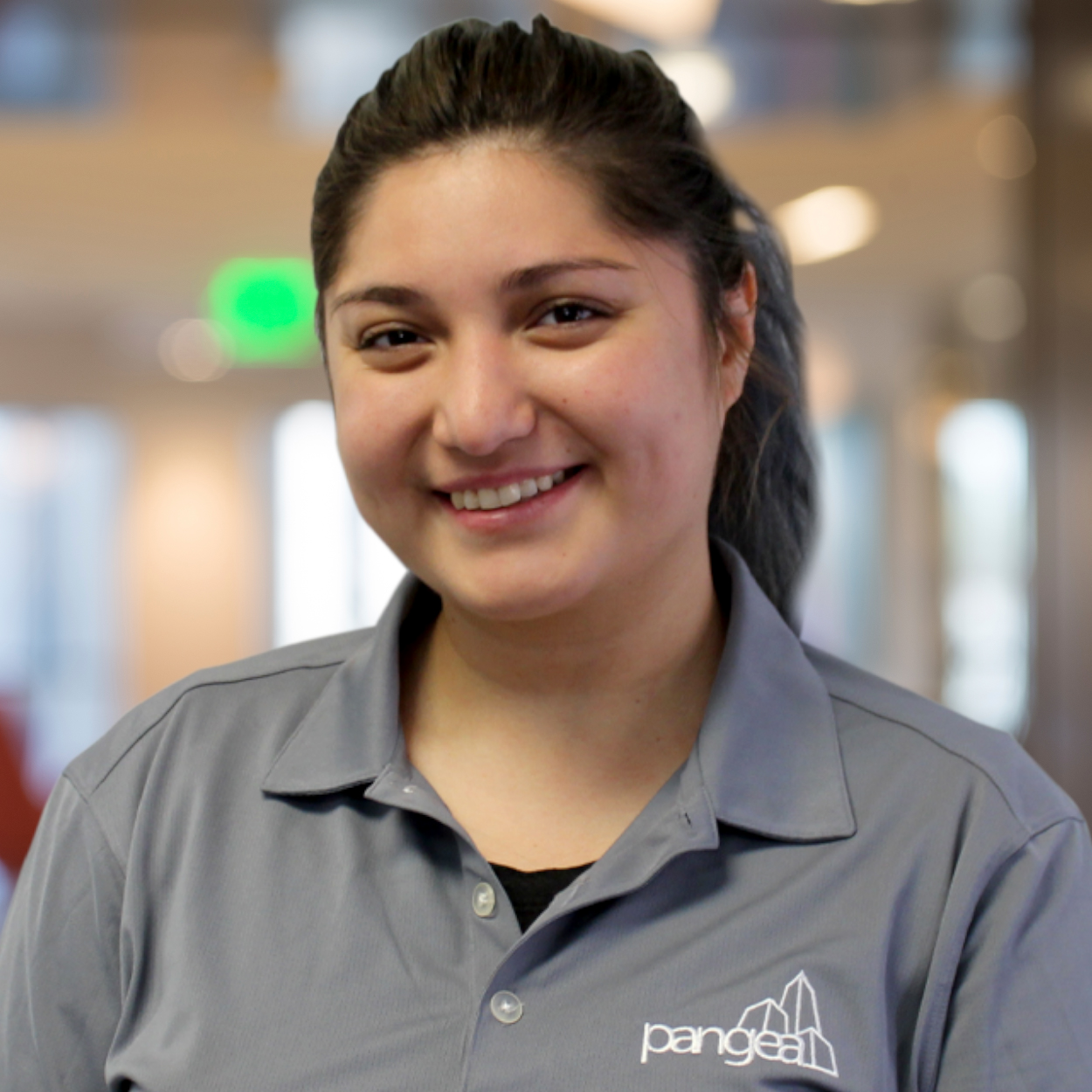 Maria
Chicago Field
Maria's Two Cents: I like working with Pangea because we provide housing for people's needs. We're able to narrow down the specifics until they find something that suits their needs.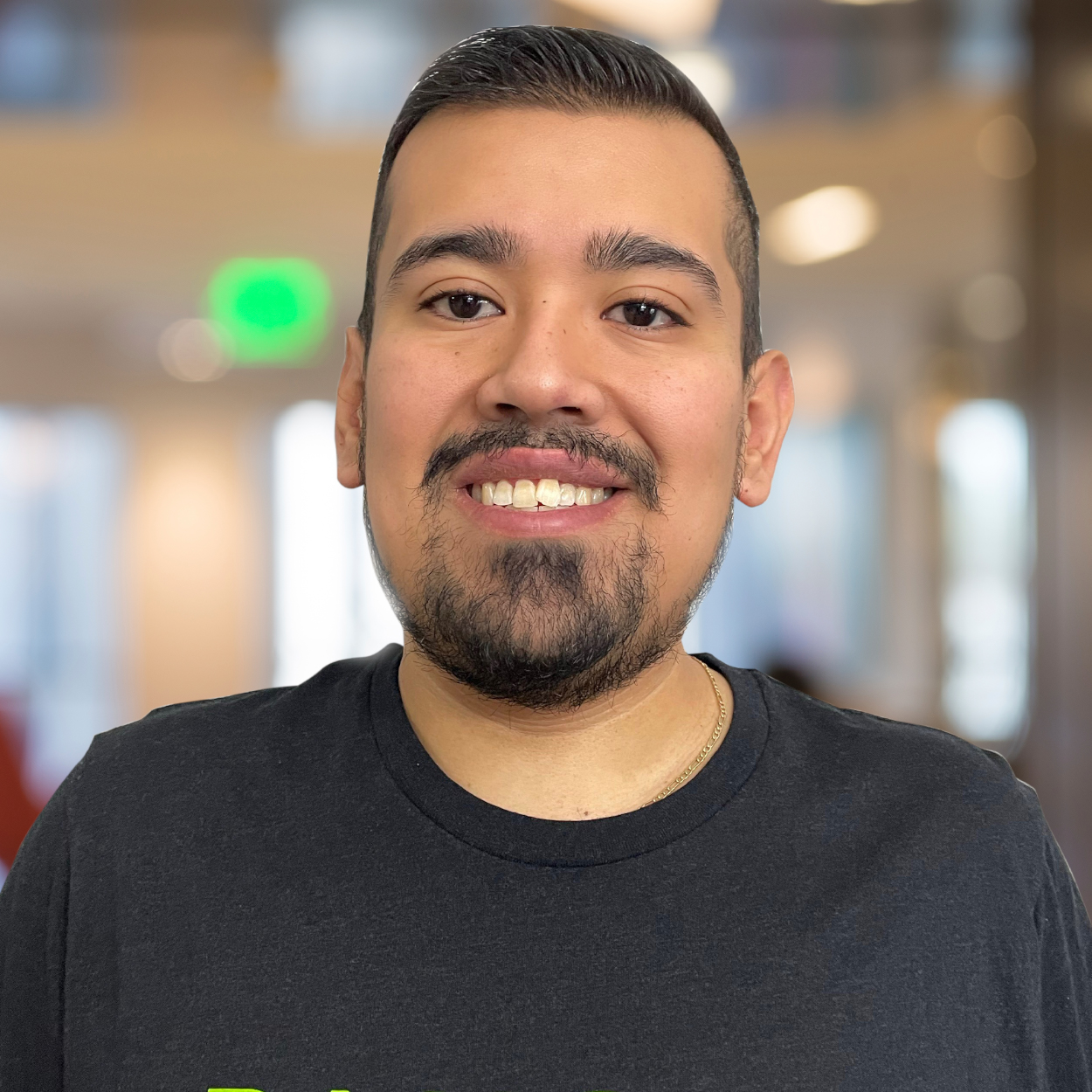 Jay
Indianapolis Field
Jay's Two Cents: My colleagues are what I love about Pangea. We celebrate each other's personal and professional accomplishments.  In time of need we are always there for each other.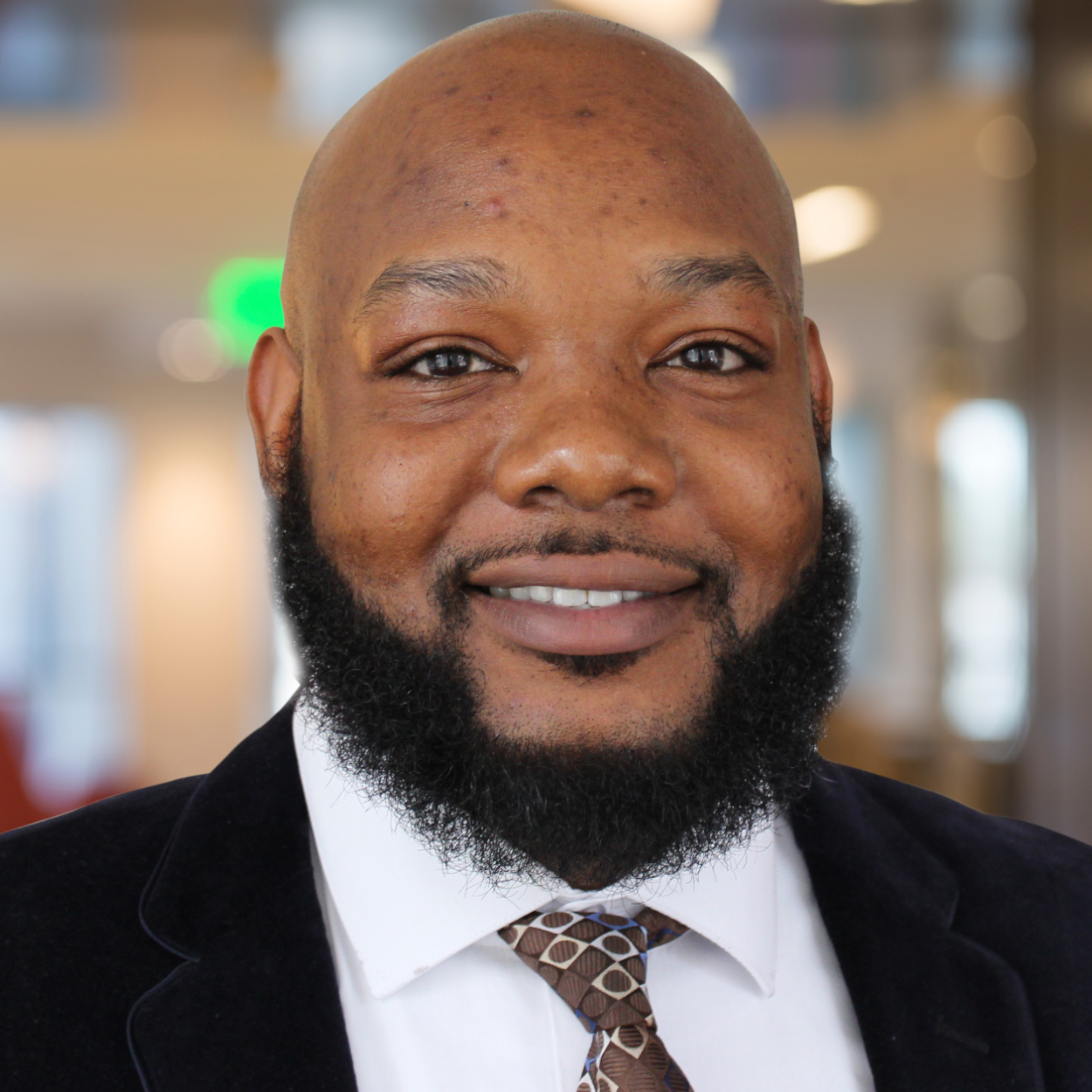 Derrick
Contact Center
Derrick's Two Cents: I am excited and pleased to be apart of Pangea's management team! Pangea affords me the opportunity to make a difference in our prospects life and overall prospects experience.The Best part of coming to work is working with an Employer you enjoy working for.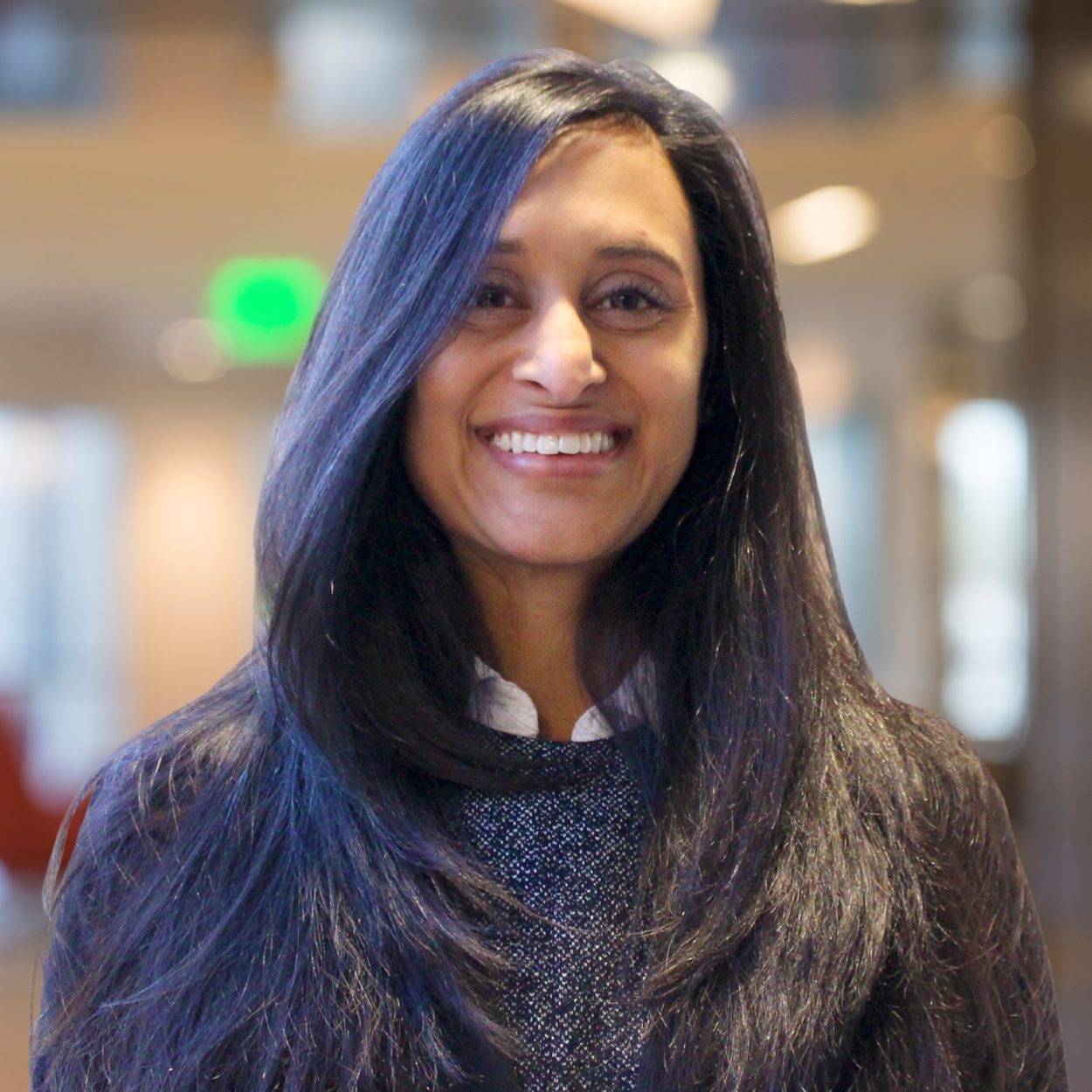 Krusha
Legal
Krusha's Two Cents: I've always worked for large corporations, so it is refreshing to see individual recognition.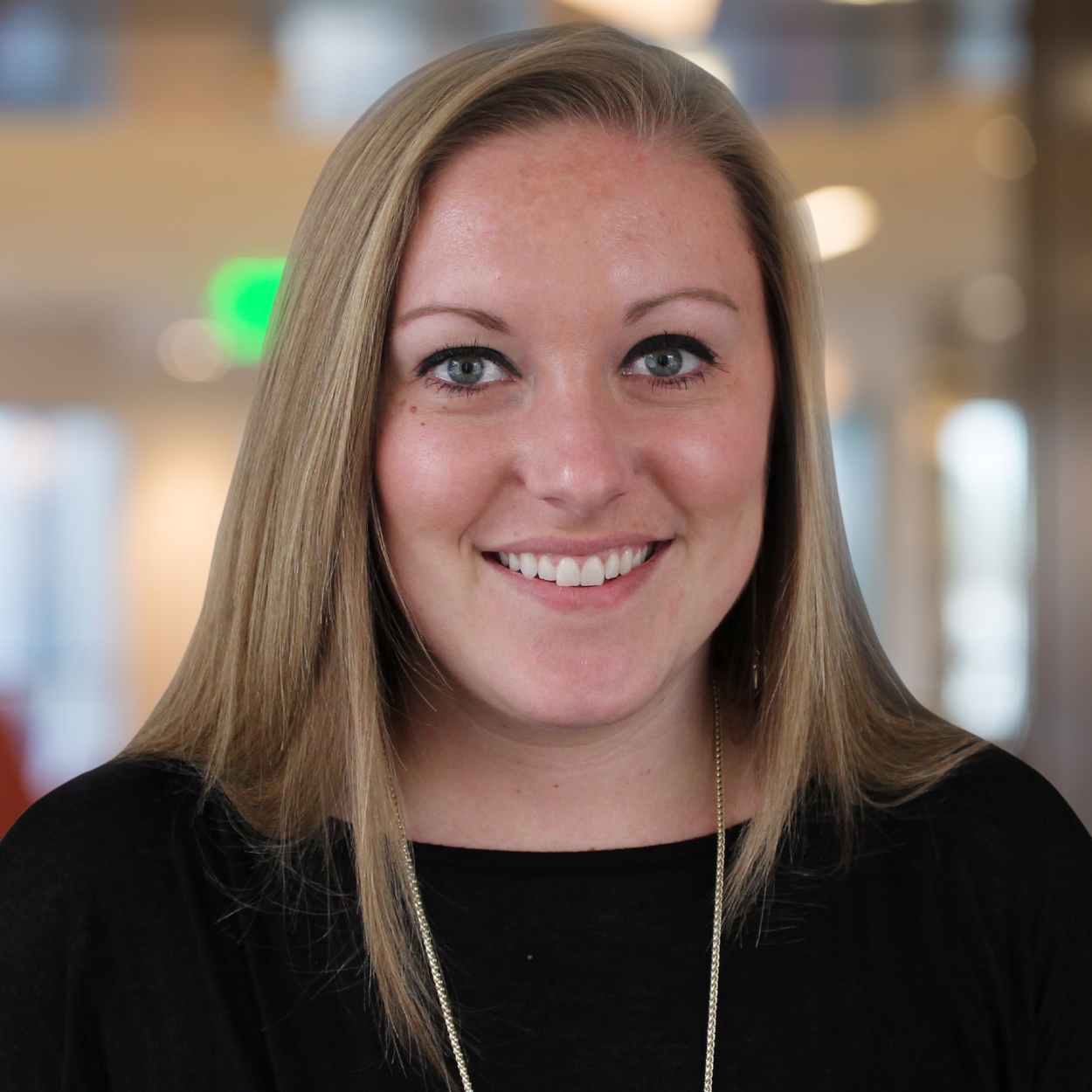 Ashley
Accounting
Ashley's Two Cents: At Pangea we are stretched to create and deliver solutions for our colleagues and Pangea residents. New ideas and strong execution always win out over the status quo.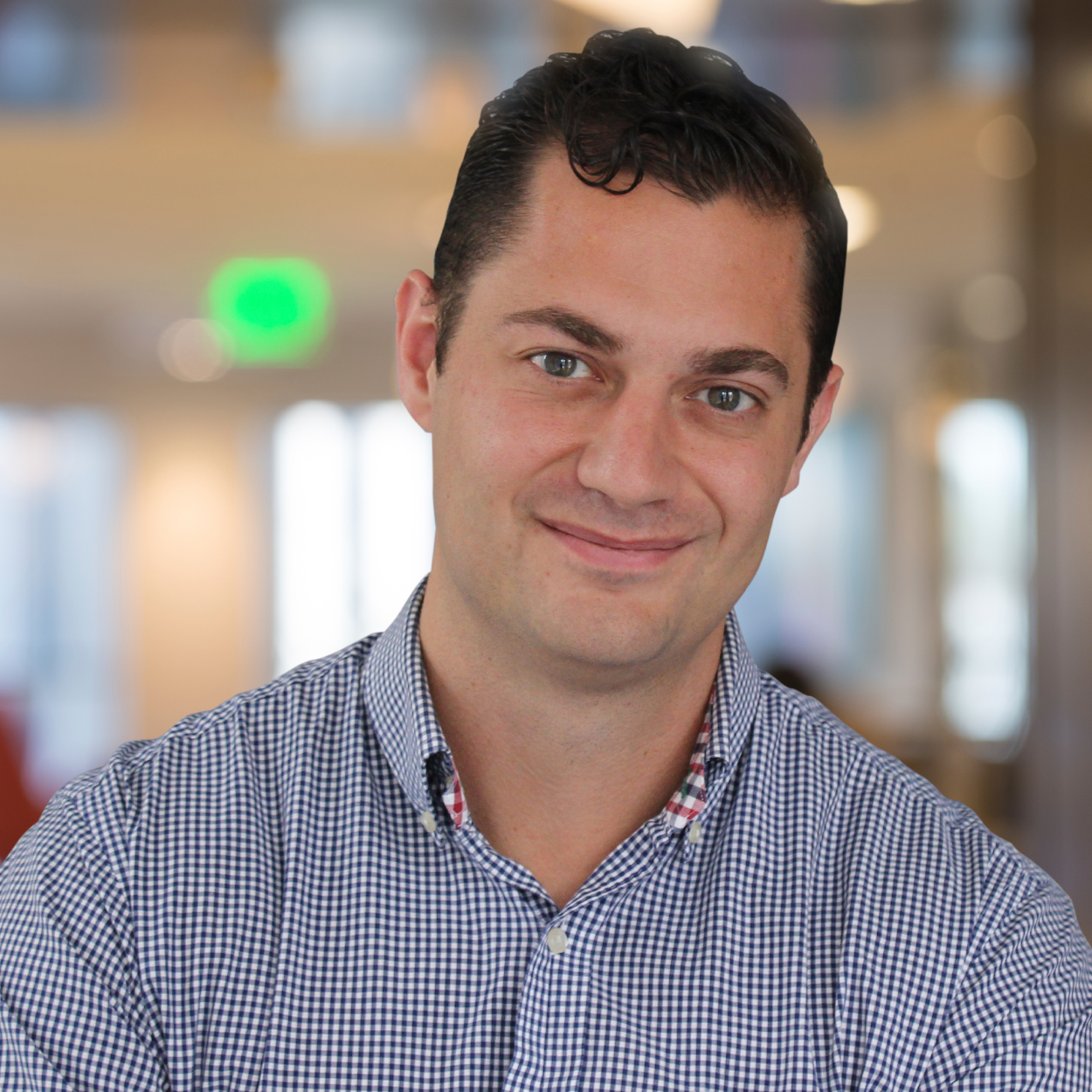 Aaron
Finance
Aaron's Two Cents: My work experience at Pangea has been representative of the company as whole. The people are friendly and passionate about their work, we have fun and we work hard to get things done.
Our Leadership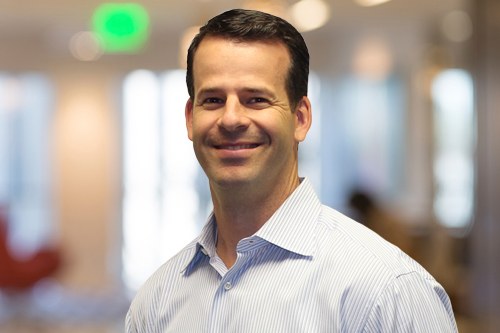 Pete Martay
Chief Executive Officer
Pete joined Pangea in 2009 as the company's fifth employee and currently serves as Chief Executive Officer of Pangea Properties. Prior to joining Pangea, Pete served as Vice President at Bernstein Global Wealth Management from 2005 to 2009. He also worked as an associate for Chicago-based private equity firm, Glencoe Capital from 2002 to 2004. Pete started his career in investment banking at Deutsche Bank, as part of the Leveraged Finance Group. He received his B.B.A. from the University of Michigan's Stephen M. Ross School of Business. In his free time, Pete enjoys fly fishing, hiking, skiing, and spending time with his wife and kids.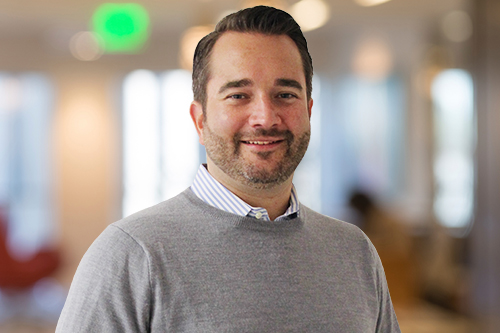 Pat Borchard
Chief Financial Officer
Patrick is currently CFO of Pangea Properties overseeing the financial, HR, risk management and investor relations functions of the business. Patrick joined Pangea in 2009 as a Principal in its first fund, Pangea Equity Partners, LP. Prior to joining Pangea, he served as both Director of Finance and Senior Director of US Operations at CashNetUSA, now Enova International. He has also worked in leadership positions for Alvarez & Marsal and PricewaterhouseCoopers. Patrick is a CPA and has BBAs in Accounting and Finance from the University of Notre Dame. In his free time, Patrick is involved with the Notre Dame Club of Chicago and enjoys art, playing guitar, cooking and spending time with his wife and two daughters.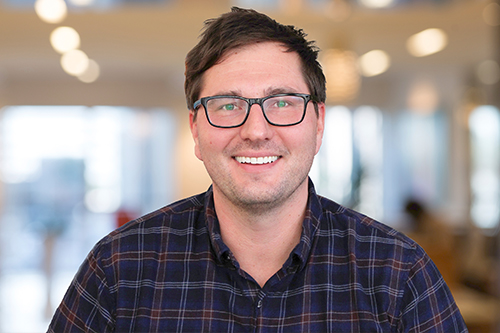 Derek Reich
Chief Operating Officer
Derek Reich joined Pangea Properties in 2012 and is currently Chief Operating Officer. In that role, Derek oversees Pangea's operational strategy teams as well as third party management and construction. Prior to joining Pangea, Derek worked in various roles at the Superfund Group, including overseeing trade execution and managing broker relationships. Derek received his B.A. from the University of Chicago and his law degree from The John Marshall Law School. In his free time Derek enjoys traveling, playing basketball, and spending time with his family.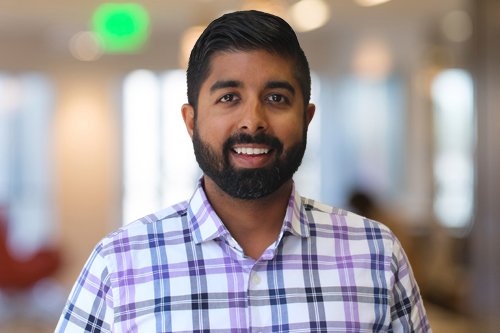 Arun Das
Head of Marketing & Technology
Arun joined Pangea in 2012 and currently serves as its Head of Marketing & Technology, developing and executing strategy for a portfolio of over 13,000 units and growing along with Pangea's 3rd party property management, lending and construction businesses. Prior to joining Pangea, Arun was the Media Solutions Manager for a portfolio of large-scale automotive clients at Facebook as well as the Digital Marketing Manager for all markets at Enova International. Arun has a BA in Telecommunications with a cognate in Business from Michigan State University. He follows Detroit sports teams, but the Cubs have grown on him.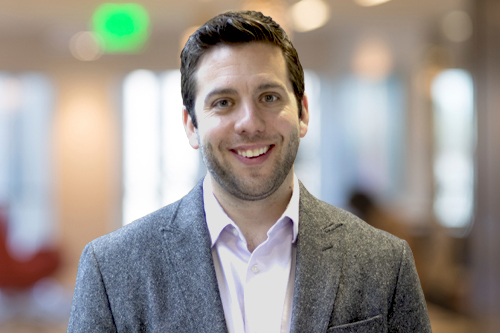 Scott Larson
Managing Principal (PMC)
Scott Larson joined Pangea Properties in 2011 and currently serves as Managing Principal of Pangea Mortgage Capital. Prior to joining Pangea, Scott was a Private Equity Associate for American Capital, a global private equity fund with $23 billion in assets. Scott started his career in investment banking at Deutsche Bank, as part of the Industrials group. He received his B.S. in Finance from the Kelley School of Business at Indiana University and his M.B.A. from The Kellogg School of Management at Northwestern University. In his free time, Scott enjoys golfing, skiing, and watching rugby.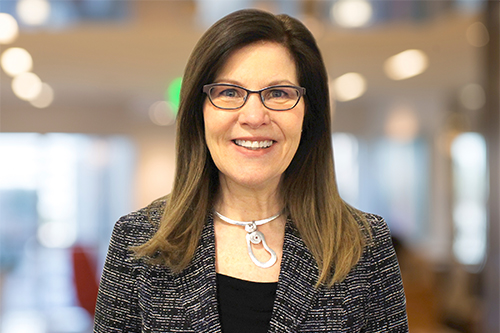 Mary Fitzpatrick
Director of Human Resources
Mary Fitzpatrick joined Pangea Properties in 2020 and serves as Director, Human Resources. Prior to joining Pangea, Mary worked in the healthcare real estate industry and held various HR leadership positions at Pathway to Living, Ventas, Inc., and Lillibridge Healthcare Services. Mary started her career at Lillibridge and ultimately led the HR function, through times of acquiring other companies and ultimately being acquired. She received her B.A. from DePaul University. Mary enjoys city life, entertaining with her husband in their home, and traveling.
Board of Directors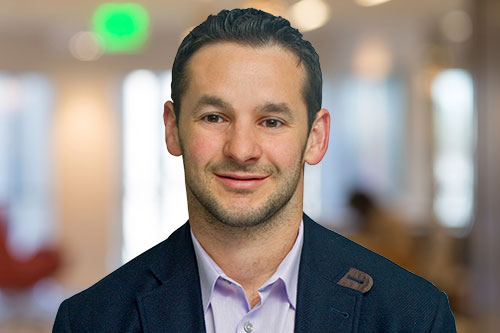 Al Goldstein
Co-Founder & Executive Chairman of the Board
Al Goldstein is the co-founder and CEO of AvantCredit.com, one of the fastest growing national online providers of consumer loans. By utilizing advanced algorithms and machine-learning capabilities, AvantCredit offers a unique and highly customized approach to the personal loan process. After securing more than $500 million in funding, AvantCredit was the most funded company in Chicago in 2014. The company has issued more than 90,000 loans operating in 46 U.S. states and in the United Kingdom under the brand SpringCoin.co.uk. Prior to AvantCredit, Al co-founded Pangea Properties, a private REIT invested in distressed and value-add multi-family properties in the Chicago, Indianapolis and Baltimore markets. Al was co-founder, President and CEO of CashNetUSA, now Enova International, from 2004 until 2008, after selling to Cash America International in 2006. Prior to that, he was part of Deutsche Bank's Leveraged Finance practice in New York and worked on various secured and unsecured leveraged debt transactions. Al is also an active member of the Young Presidents Organization (YPO) and America Israel Public Affairs Committee (AIPAC) and spends time mentoring young entrepreneurs. He received a Bachelor of Science in Finance with a Mathematics Minor from the University of Illinois where he graduated with High Honors and is a CFA charter holder.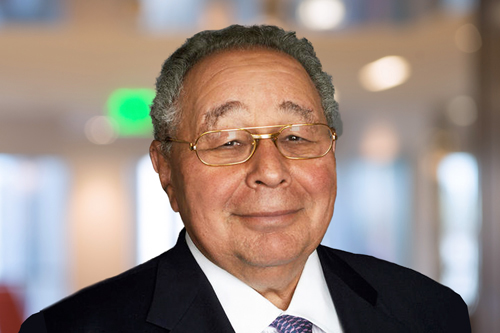 Norman Bobins
Board Member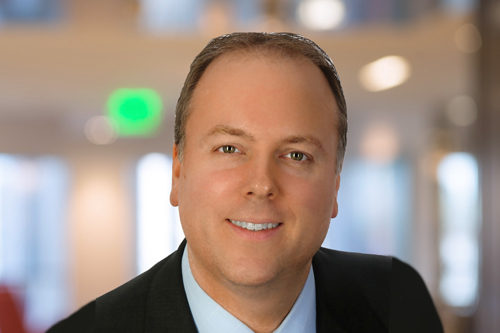 Eric M. Rychel
Board Member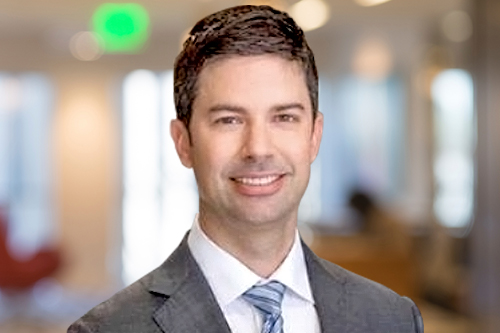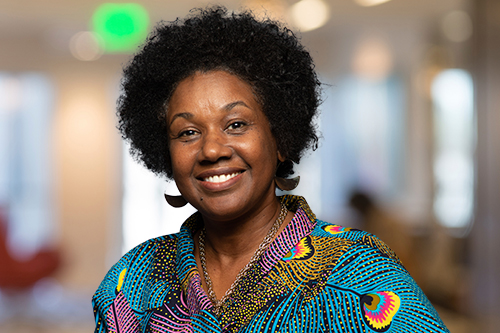 Pamela Daniels-Halisi
Board Member