Pangea Properties acquires, rehabs and improves multi-family residential properties with the philosophy that developing and maintaining these buildings will have a direct impact on the neighborhoods we serve.
"To be the most respected and diversified real estate company through unparalleled dedication and results for our residents, partners, and ourselves."
Pangea's Mission Statement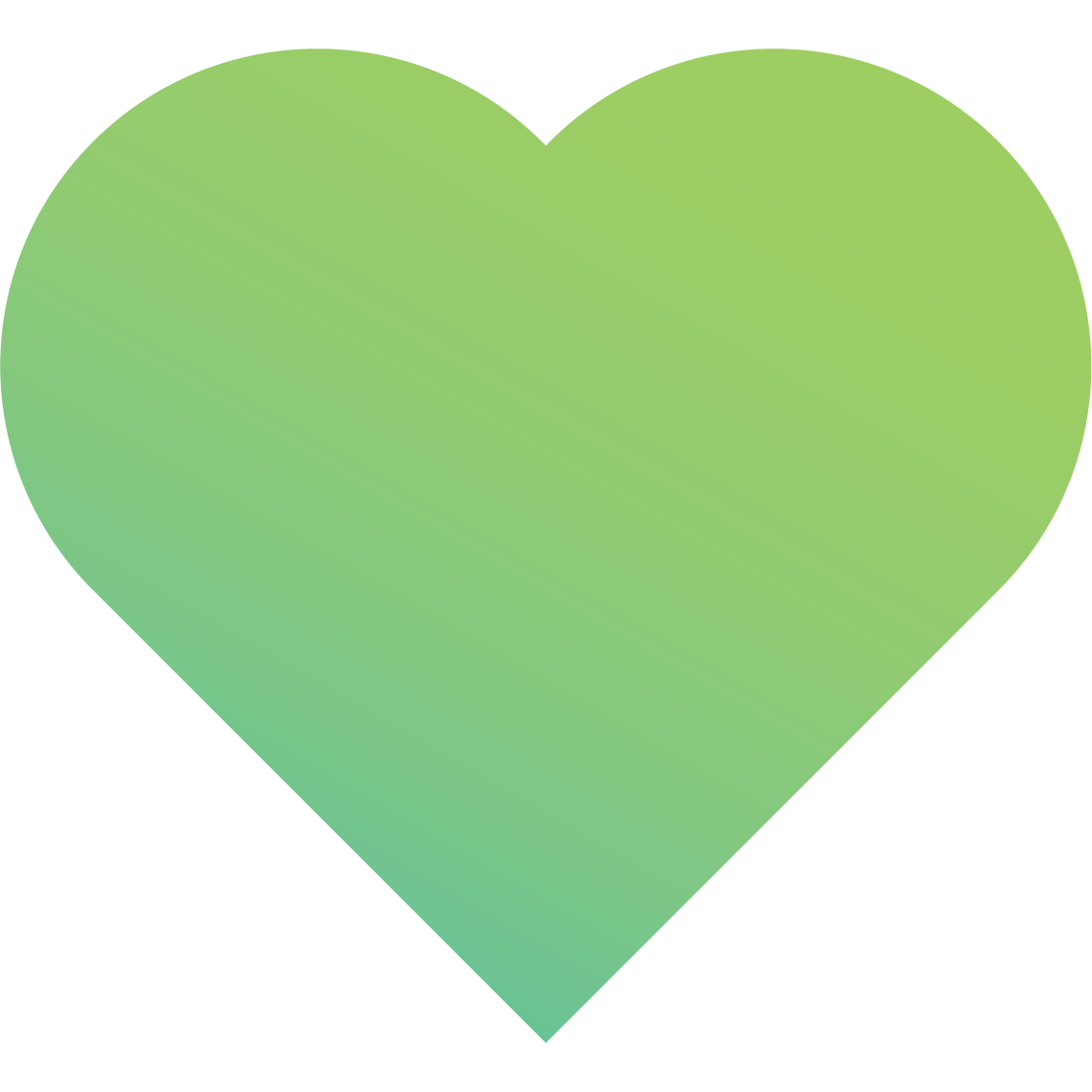 Every decision you make is rooted as if you are the owner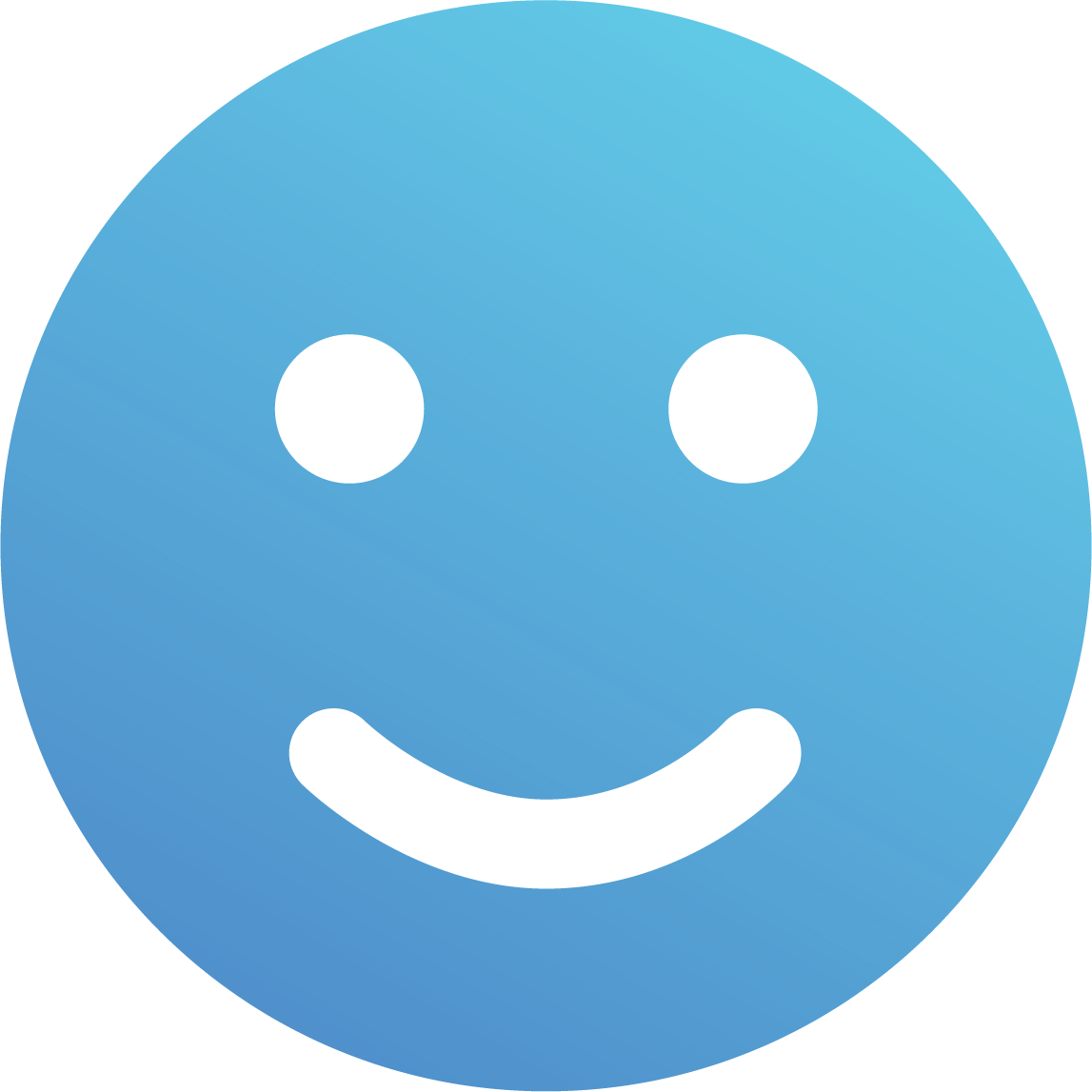 We are dedicated to talent and employ those who strive to exceed every goal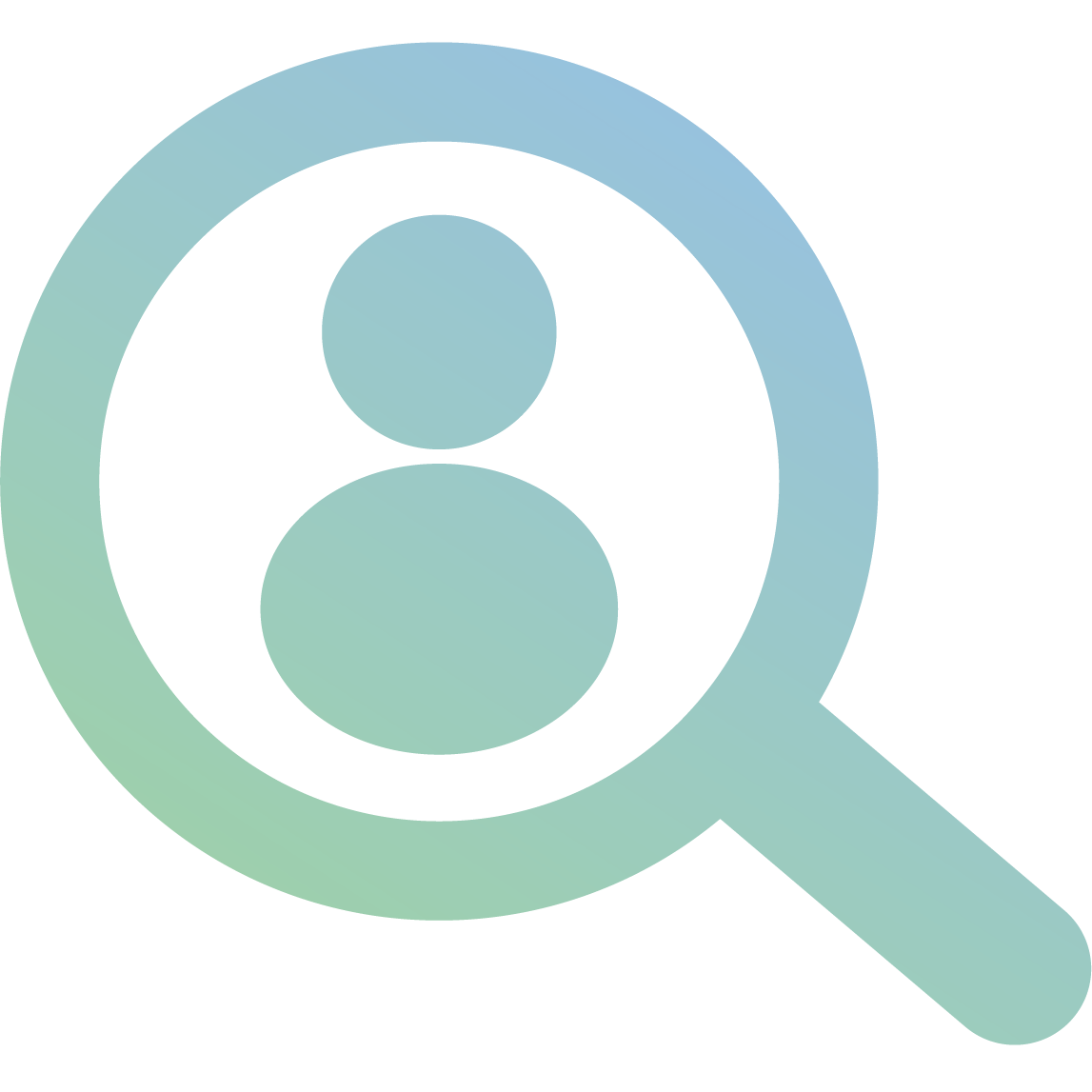 We work tirelessly to provide outsized financial returns to our shareholders and partners
We develop meaningful and impactful relationships with our residents, investors, partners and each other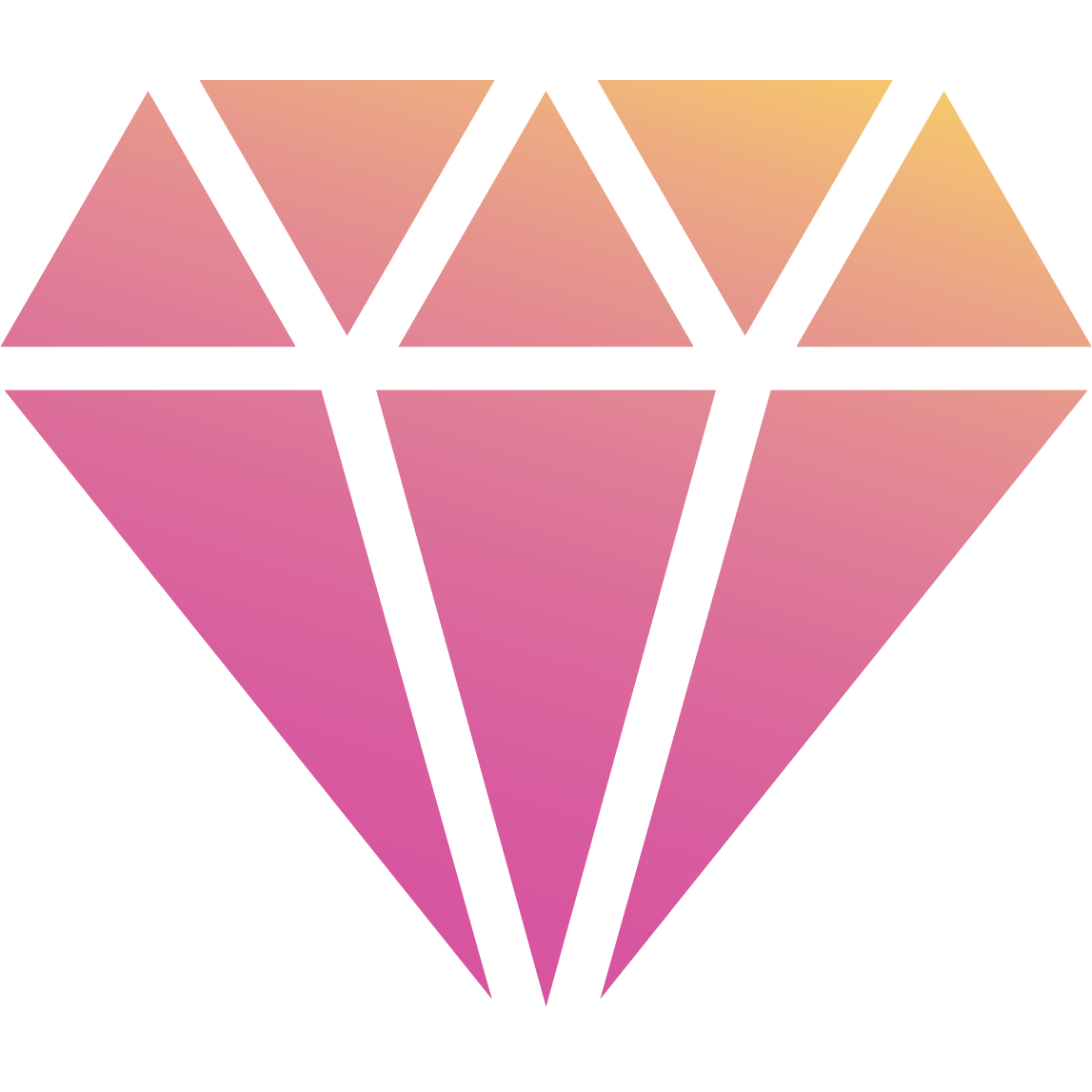 We are unwavering in our commitment to deliver more than what is expected of us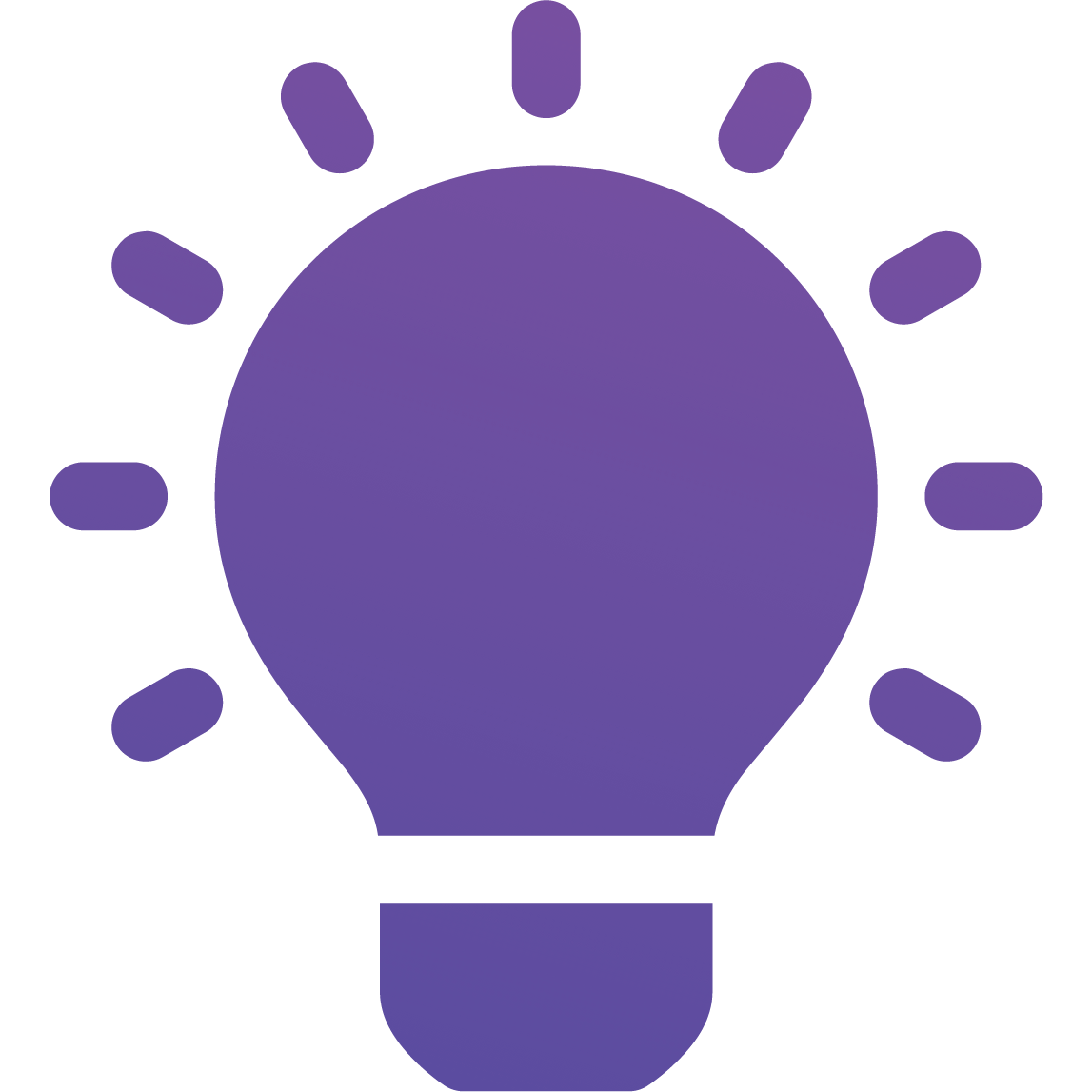 We seek continuous improvement and foster an entrepreneurial spirit that enables us to enhance our platform and capabilities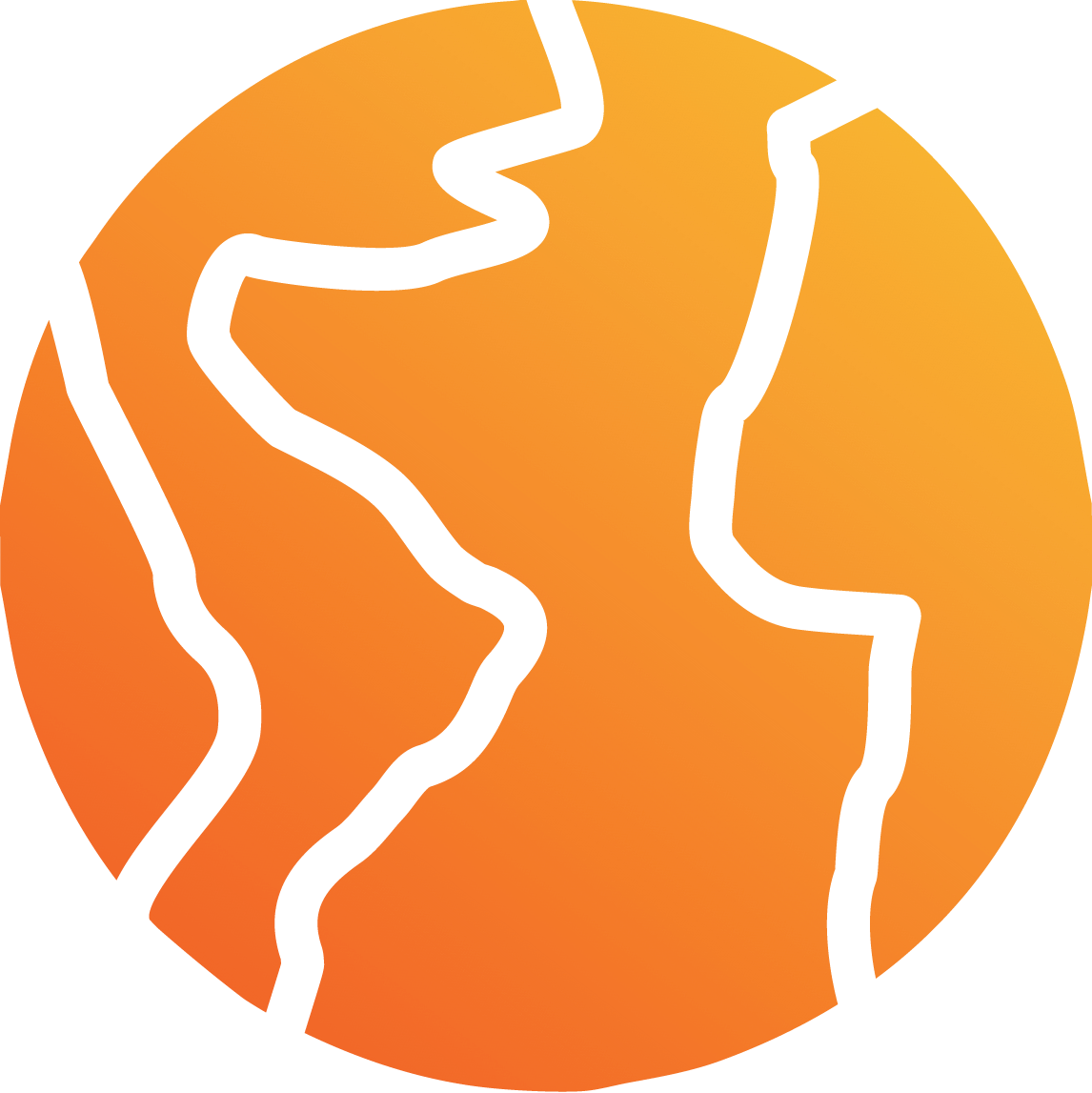 We strive to positively impact the lives of everyone we encounter inside and outside of our communities through various company-wide programs, initiatives and sponsorships
Our People
We believe great companies aren't defined by their areas of expertise — they are defined by their people. At every level, our teams collaborate to provide creative solutions.
Our Culture
At Pangea Properties, one of the beliefs that drives everything we do is "Better Together." Learn more about what it's like to be a part of the Pangea Family.
Our History
TOTAL UNITS: ~13,000 EMPLOYEE HEAD COUNT: 498
PANGEA REACHES 13,000 UNITS!
With an acquisition of several properties on Chicago's South Side, Pangea hits the milestone of 13,000+ units under management!
PANGEA IMPLEMENTS REALYNC, A VIRTUAL LEASING PROGRAM
Pangea implements virtual leasing using Realync. You can now view our apartments live straight from your cell phone or tablet!
TOTAL UNITS: 12,600 EMPLOYEE HEAD COUNT: 470
PANGEA LAUNCHES THE PANGEA PERKS PROGRAM
Pangea launches the Pangea Perks program in our Chicago market. This program offers free tailored marketing initiatives for local businesses in exchange for exclusive discounts and savings for our Pangea residents.
PANGEA HOSTS OUR 1ST ANNUAL TURKEY BASKET GIVEAWAY
Pangea hosts our 1st Annual Turkey Basket Giveaway. While we had participated in this event with other organizations in the past, this is the first year we put on this event in-house to exclusively benefit our residents in need.
PANGEA MOVES TO THE WEST LOOP!
Pangea moves from our original corporate office in River North to our new location in West Loop! The new office features a custom space built out to better accommodate our collaborative operations.
PANGEA OPENS A CONTACT CENTER IN THE LOOP
Pangea opens our new Contact Center in the Loop, creating a new space for our 60+ employees in Resident Care, Leasing, and Underwriting.
TOTAL UNITS: 12,437 EMPLOYEE HEAD COUNT: 466
PANGEA TRANSITIONS TO YARDI
Pangea transitioned to Yardi, a property management software, to enhance your apartment hunt. Included in the change was a brand new website with upgraded search functionalities.
TOTAL UNITS: 12,097 EMPLOYEE HEAD COUNT: 447
PANGEA REACHES OVER 12,000 UNITS!
Pangea celebrates reaching just over 12,000 apartments & townhomes across the Chicago, Indianapolis and Baltimore area.
TOTAL UNITS: 10,998 EMPLOYEE HEAD COUNT: 426
PANGEA PROPERTIES GET'S A WEBSITE RE-DESIGN
PangeaProperties.com (overarching umbrella site housing information on sub brands Pangea Real Estate, Pangea Mortgage Capital and Motus Construction) was built and launched Pangea and TransUnion entered into a relationship to help our residents get a positive credit bump for on-time monthly payments.
TOTAL UNITS: 10,000 EMPLOYEE HEAD COUNT: 428
PANGEA LAUNCHES A NEW WEBSITE!
Pangea launches a new and improved version of our website.
PANGEA IS OPTIMIZED FOR MOBILE!
Pangea develops an optimized mobile website for smartphone users.
TOTAL UNITS: 10,000 EMPLOYEE HEAD COUNT: 412
PANGEA REACHES 10,000 UNITS!
Pangea reaches a milestone! 10,000 apartments & townhomes.
PANGEA KIOSKS ARE IMPLEMENTED
Pangea implements kiosks, making it easy for prospective residents to apply and be approved within minutes of a showing.
TOTAL UNITS: 7,118 EMPLOYEE HEAD COUNT: 267
PANGEA REACHES 2,000 UNITS IN INDY!
Pangea reaches a milestone! 2,000 apartments & townhomes in Indy.
PANGEA ENTERS BALTIMORE!
Pangea enters the Baltimore market, our first East Coast venture.
PANGEA REACHES 5,000 UNITS!
Pangea reaches a milestone! 5,000 apartments & townhomes.
PANGEA LAUNCHES THE PANGEA LOYALTY REWARDS PROGRAM
Pangea introduces our Pangea Loyalty Rewards Program, providing our valued residents with exclusive savings & benefits.
PANGEA LAUNCHES PANGEA CARES
Pangea launches Pangea Cares, our philanthropic initiative to give back to the communities in which we serve.
TOTAL UNITS: 3,931 EMPLOYEE HEAD COUNT: 69
PANGEA ENTERS INDIANAPOLIS!
Pangea enters the Indianapolis market, ready to take it by storm.
PANGEA JOINS THE SOCIAL COMMUNITY
Pangea joins the social community.
PANGEA PARTNERS WITH CURRENCY EXCHANGE
Pangea partners with Currency Exchange to simplify how residents pay rent.
TOTAL UNITS: 2,357 EMPLOYEE HEAD COUNT: 34
PANGEA'S CALL CENTER LAUNCHED!
Pangea's designated call center takes its very first call.
E-PAY LAUNCHED!
Pangea launches E-Pay, making it quick & easy for residents to pay their rent online.
TOTAL UNITS: 1,174 EMPLOYEE HEAD COUNT: 10
PANGEA PURCHASES IT'S 1ST BUILDING IN CHICAGO!
Pangea purchases its 1st building in Chicago.
TOTAL UNITS: 0 EMPLOYEE HEAD COUNT: 3
PANGEA IS ESTABLISHED!
Pangea is established—bringing better service, value & care to the rental community!